About KAE Residency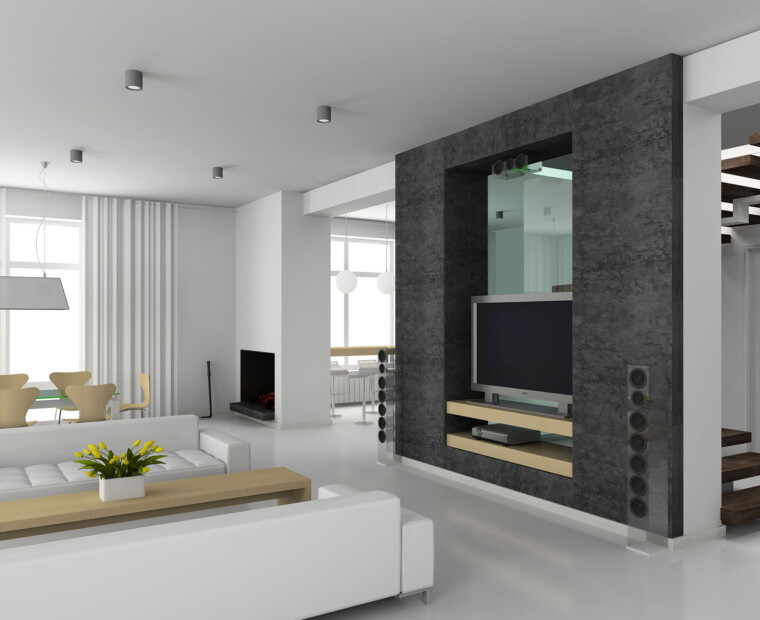 About KAE Residency
KIPL Group now KAE Residency, promises to uphold your trust with the assurance of making your coming stays even more comfortable and memorable than those of the past.
At KAE we believe that traveling for work should not throw you off course, so we provide corporate apartments that are classic, simple and yet have the warmth of a home.
When put up at one of our residences, 'your wish is our command'. From helping you tune into your favorite TV shows to having your laundry cleaned and ironed to perfection, we've got you covered.We also provide spot pick up and drop and arrange for other travel services to help you to explore the city you are in. Food can be personalized to your palette and anything else you need is just a phone call away.
Know More
looking for a serviced apartment?
Testimonials
We're Proud of Our Work
Great food , exceptional staff
- Capt. Megrhraj
Good staff, kind and responsive.
- Mrs. D'souza
Super hospitality!
- Mr. Pankaj Garia
Lovely vibe!
- Mr. Harman . J. Solanki
Well maintained , and good staff
- Ms. Rohini koroth
Awesome place to stay . Keep up the good work.
- Mr. N. Soundarajan
Very disciplined & helpful staff; Mr Anuj took good care of us!
- Capt. Harvinder .Virdi
The owner tried to accomodate us early into the rooms, amazing breakfast, the room is luxury.. You have 24x7 caretakers, the caretaker Pankaj is soft spoken they go out of the way to make you feel comfortable. Bathroom is huge and clean with hot/cold water available.. They have AC rooms.. The bedsheet/linens were clean even towels were provided.. Breakfast and bed tea was given too... Will recommend to anyone who wants a luxurious stay in Kolkata.
- Melissa
Mr. Pankaj Sahu is a wonderful chef cum housekeeper and made us feel at home. Food was tasty and the bed was comfortable.
- Vidya
The staff were polite.
- Bennet
Good guest house in heart of the city. Very well located in the heart of the city. Guest house cook is very good. Neat, clean & very safe. Very happy with stay.
- Urmi
Excellent stay at Kae where the manager and assistant who were always present were very helpful
- Steve
Happy with my stay here. Very Nice Staffs. Clean.... in house freshly cooked Indian food. Close (8-10 minutes) walk to US consulate at Kolkata.
- Arvind Kumar
Great location. Park street is in walkable distance.Very friendly caretaker.Good homemade breakfast.
- Abashesh Kundu
Room is perfect and service is amazing. The team is soo helpful and making their best to ensure a good stay!
- Heloise
Tolle Ausstattung, sehr sauber, Balkon und Aussicht, schnelles Wlan, Essen nach Vorbestellung möglich. die Unterkunft ist nicht leicht zu finden, da keine Schilder existieren, die Besitzer sprechen nur wenig Englisch
- Fedaykin Muadip
Prächtig Gute Betten, ausgezeichnete Lage, gutes Frühstück (indisch und/oder Toast mit Butter und Jam) insbesondere aber ein supernetter Service, hilfsbereit, freundlich und kompetent. Ob Taxibestellung oder sonst eine Hilfe - eindeutig zu empfehlen - man fühlt sich gut aufgehoben. Jens Fröhlich im Januar 2019
- Fischimregen
Good place for stay. Care taker was accomodating
- Anuj Balan
Very good staff. Get support at 3:00am too when i was came back from a party. Breakfast was ok, room was fine and decent.
- Shamim Ahsan
Very good staff. Get support at 3:00am too when i was came back from a party. Breakfast was ok, room was fine and decent.
- Shamim Ahsan
KAE for All
Short Stay
Corporate Group
Expats
Families
Holiday
Relocation
Get In Touch
+91 9819110091
booking@kaeresidency.com
A wing 2nd floor, 89 Sai Elegance, Andheri East mahakali caves road above McDonald's next to Belgian waffle.